Soul Level Love with Kavita J Patel
Your Instructor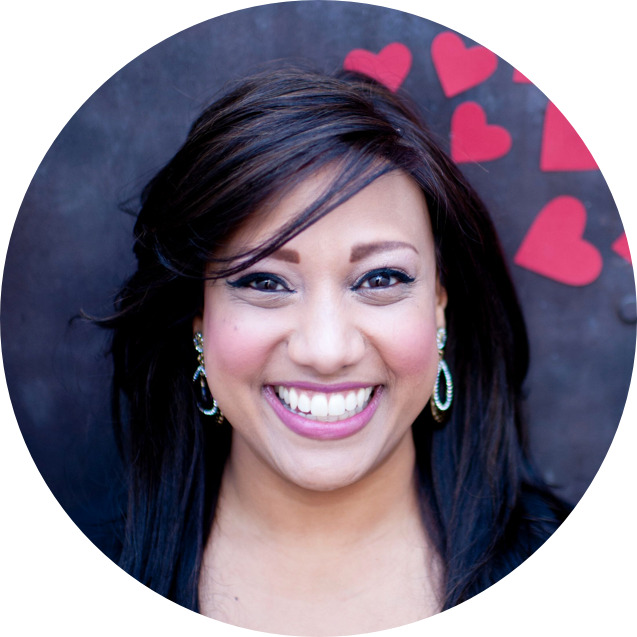 Kavita is a Relationship Coach. She has studied ancient eastern philosophy for 20 years, and combines those practices with her studies in family systems and human behavior to create her own transformational process, called The Parent Work™ .
The Parent Work™ is a unique approach that has helped thousands change the way they operate in their lives by often having one profound conversation…with their parents or a family member. Kavita teaches that our relationships with lovers, spouses, money, our bodies and our kids… are affected by things that happened with our parents or those that raised us in childhood.
Kavita has helped thousands of people around the globe break free of these family patterns that keep them stuck, creating deep levels of connection and love within themselves, so they can call in love, become a better partner, be a better parent, call in more abundance, and overall just feel way more fulfilled in life.
She has been seen in: CBSNews, Huffington Post, FoxNews, Women's Health, Women's Day, and more.