Soul Level Love with Kavita J Patel
Your Instructor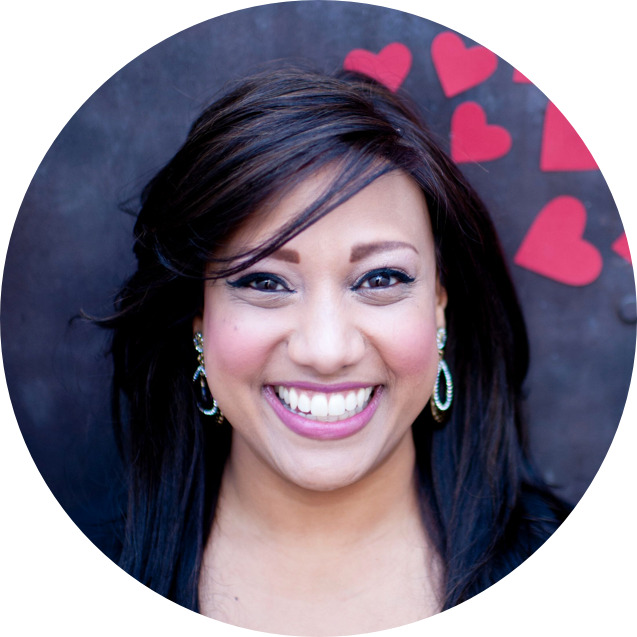 Kavita J. Patel is a Relationship Coach who works with professional, successful, ambitious women who have it all, the fancy work title, a lifestyle that most envy, but are single and struggle to meet the kind of man that is at their level. Her clients include executives at Google, Amazon, and Apple, plus powerhouse entrepreneurs.

Often called a Love Intuitive, Kavita uses her practical-meets-spiritual, no-nonsense method of coaching to teach her clients how to never settle, by turning inwards to identify the ROOTS to what keeps these powerful confident women from feeling empowered and relaxed in their love lives.

She helps her clients uncover the deep childhood beliefs about love, men, and relationships that are standing in their way of soul level love, and helps them release the baggage, so they can show up confident and open to attract a man at their level. Her one of a kind methodology is called The Parent Work™, which is the central part of her signature course, Soul Level Love™.

Soul Level Love™ has helped hundreds of smart aware women from around the globe find and keep a man that adores them and accepts them for exactly who they are, messy parts and all, where they are in love with him, and together they create an even bigger richer life together.

Kavita has been featured in Huffington Post, FoxNews, CBSNews, Women's Health Magazine, Women's Day Magazine, Time Out NY, and more. She has also spoken in front of hundreds at SOAR by Steve Harvey, Institute For Integrative Nutrition, Reveal, and more.